OUR RECOMMENDED Alcon PRODUCTS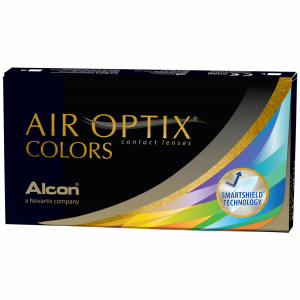 AIR OPTIX® COLORS
AIR OPTIX® COLORS contact lenses create a beautiful look that blends naturally with any eye color—whether you have dark eyes or light, whether you need vision correction or not. These breathable contact lenses provide stunning eye color and outstanding comfort. Plus, their monthly replacement schedule is easy to remember. Beauty, comfort, and breathability—together like never befor ...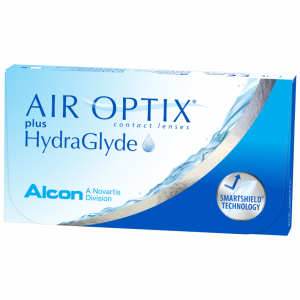 AIR OPTIX® plus HydraGlyde
LASTING LENS SURFACE MOISTURE AND EXCELLENT DEPOSIT PROTECTION IN ONE CONTACT LENS AIR OPTIX® plus HydraGlyde contact lenses bring together two advanced technologies designed to provide long-lasting lens surface moisture and deposit protection PRODUCT FEATURES: Smartshield® Technology: Helps shield against irritating deposits all month long Hydraglyde Moisture Matrix: Attracts and main ...
OUR

Alcon PRODUCTS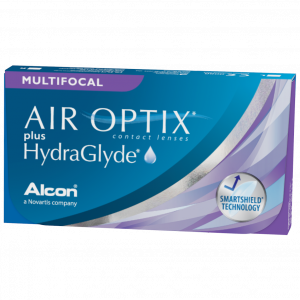 AIR OPTIX® plus HydraGlyde Multifocal
AIR OPTIX® plus HydraGlyde ® Multifocal contact lenses are made with a unique combination of technologies to give you the comfortable lens-wearing experience you deserve†. With HydraGlyde® Moisture Matrix technology, you can enjoy longer-lasting lens surface moisture‡. The Unique Precision Profile® design of AIR OPTIX® plus HydraGlyde® Multifocal contact len ...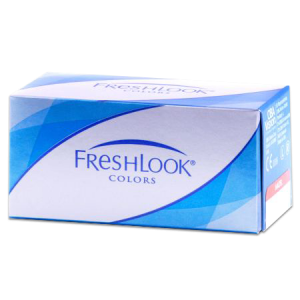 FreshLook® COLORS
Enhances and defines eyes. Natural-looking transparent hues create depth and dimension. Can be worn even if vision correction is not needed. FreshLook® COLORS Contact Lenses Dark eyes make a beautiful and bold change. Can be worn even if vision correction is not needed. FreshLook® Color Contact Lenses build patient loyalty, and are a simple addition to any contact lens business. Go to Fres ...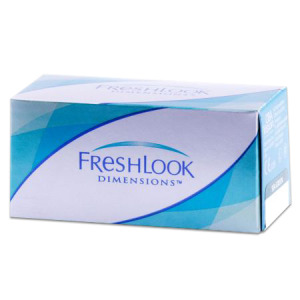 FreshLook® DIMENSIONS
FreshLook® DIMENSIONS contact lenses are an excellent choice to enhance light eyes.
Color enhancing lenses for light eyes with a unique starburst pattern. Colours available are Caribbean Aqua, Pacific Blue, and Sea Green.